A wargaming Podcast covering that modern day rarity, The Big Game. No 10 figures a side on a 3ft square table here old chap. All scales, all periods, so long as its BIG. You know what they say "Go Big or Go Home" We, my friends have gone Big ! Each episode will look at a different aspect of the Big Wargame and do a little bit to bring them back into fashion. Is it a coincidence that Warlord games bring an Epic scale box set out just after this podcast went to air ! I don't think so, so get on board the Big Game Train and let's ride it down a 30 foot table. Regards Ken The Yarkshire Gamer
Episodes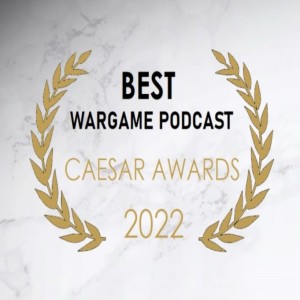 Saturday Apr 02, 2022
Saturday Apr 02, 2022
Hello everyone,
A bit of an unexpected release today for a bit of an unexpected event.
You will remember that award that I was asking people to nominate me for ? Well the Podcast only went and won the thing ! After just over a year on air and with lots of quality competition its not a bad effort to walk away with the winners spot.
I just wanted to put together a quick episode to say thanks to everyone who voted for the channel and give a quick whistle stop tour of the short history of Yarkshire Gamer, its only 20 mins long so don't get too comfortable.
Expect a branded range of round dice in celebration.
The Award Ceremony can be seen here,
If you don't follow the Podcast yet, get thissen down to the link below and give us a follow, Its FREE !
Yarkshire Gamers Reet Big Wargames Podcast (podbean.com)
Back to regular programming with a new episode next Friday.
Until then
Sithee
Regards Ken
The Yarkshire Gamer
Comments
(2)
To leave or reply to comments, please download free Podbean or
Cheers, its the only way to go 👍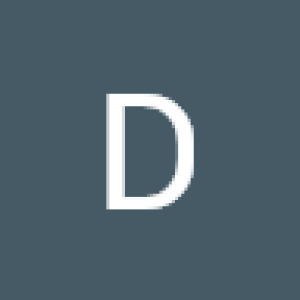 Well done Ken, keep the big battling game scene alive! We do!