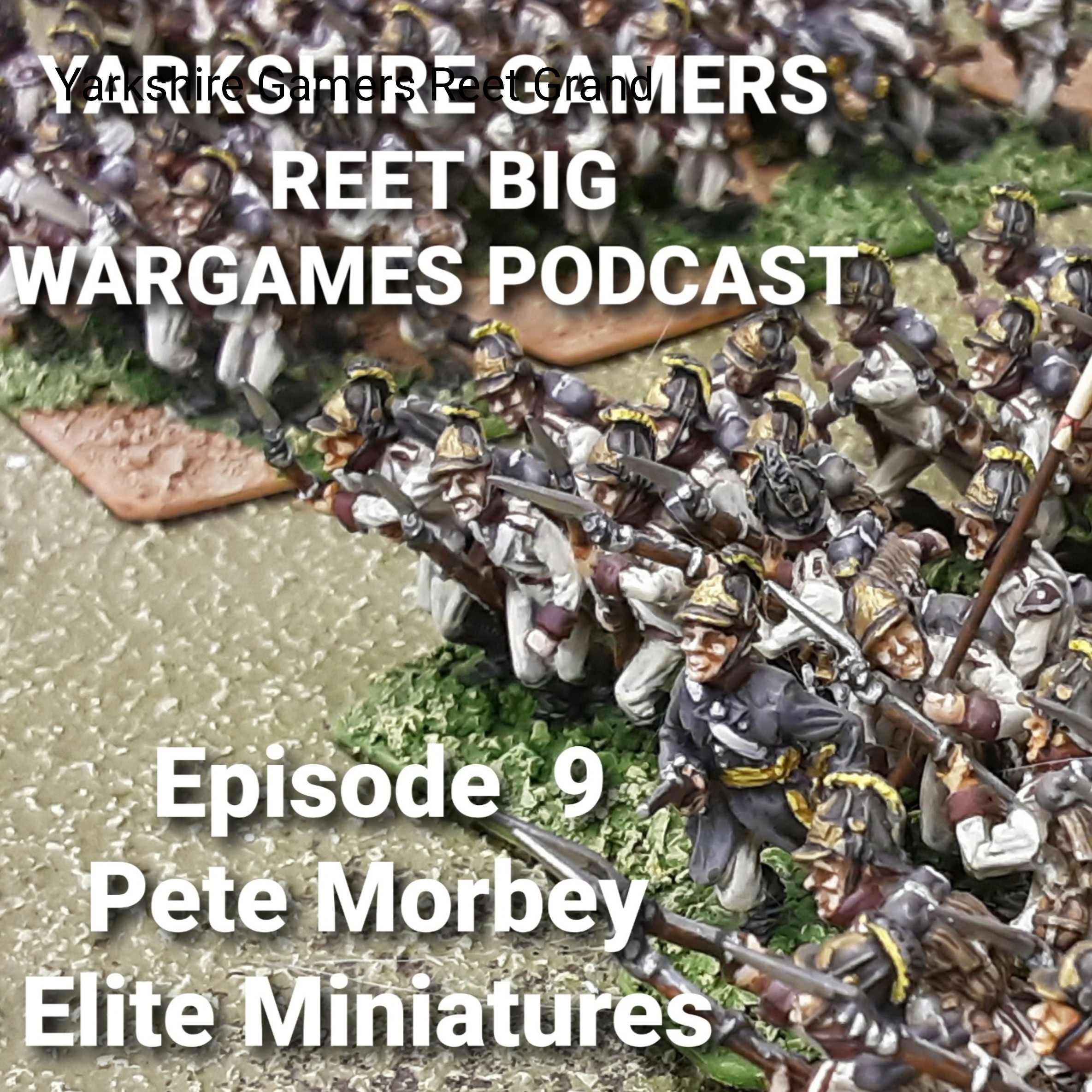 Episode 9 is my first face to face interview with a guest, everything being previously done on Zoom.
Peter Morbey has been running Elite Miniatures since 1985, the company is still going strong constantly producing new figures and expanding the existing ranges of miniatures.
I was very kindly invited across to Elite HQ (still in Yarkshire) and using my new Zoom H1n Voice Recorder had had a chat and a brew with Pete about all things Big Game.
If you haven't seen Elites ranges before make sure you pop down to their website and have a browse, the new Collectors Series stuff is absolutely superb.
http://www.eliteminiatures.co.uk/
Thanks again for listening and if you haven't already give the Podcast a follow.
Regards Ken
The Yarkshire Gamer