A wargaming Podcast covering that modern day rarity, The Big Game. No 10 figures a side on a 3ft square table here old chap. All scales, all periods, so long as its BIG. You know what they say "Go Big or Go Home" We, my friends have gone Big ! Each episode will look at a different aspect of the Big Wargame and do a little bit to bring them back into fashion. Is it a coincidence that Warlord games bring an Epic scale box set out just after this podcast went to air ! I don't think so, so get on board the Big Game Train and let's ride it down a 30 foot table. Regards Ken The Yarkshire Gamer
Episodes
Friday Dec 17, 2021
Friday Dec 17, 2021
Its Christmas Time, there's no need to be afraid, or maybe there is as Brews in the Binyard returns for a Xmas Special.
Sadly there is just me and Alex as the third 6 from the unholy trinity Sean Clark couldn't make the recording.
Its a typical end of year episode with a review of 2021 and a look forward to 2022, as usual there are 14 swear words in the episode so please don't play aloud near children or nervous goldfish.
Which is better, Worcestershire Sauce or Henderson Relish, Yazoo or The Flying Pickets and what we are having for Xmas Dinner. Stories of tape measure duels and Big Games abound in a lengthy 2 hrs and 40 minutes.
Also included are some more of Yarkshire Gamers Rules for Life.
Many of my previous guests have been kind enough to record special Xmas messages throughout.
Its been a brilliant 2021 and I want to thank all my guests and especially you, the listeners. You have made this Podcast worthwhile with your support, likes, comments and follows, thank you one and all.
We will be back with new episodes in 2022, have a great Xmas and a Happy New Year.
Until next time, Sithee
Regards Ken
The Yarkshire Gamer
Alex can be found at Storm of Steel Storm of Steel Wargaming - YouTube
Comments
(1)
To leave or reply to comments, please download free Podbean or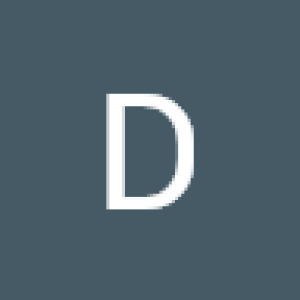 Another greatly entertaining episode! Have a great Christmas and remember the words of General Sherman War is hell And wargaming can be too!