A wargaming Podcast covering that modern day rarity, The Big Game. No 10 figures a side on a 3ft square table here old chap. All scales, all periods, so long as its BIG. You know what they say "Go Big or Go Home" We, my friends have gone Big ! Each episode will look at a different aspect of the Big Wargame and do a little bit to bring them back into fashion. Is it a coincidence that Warlord games bring an Epic scale box set out just after this podcast went to air ! I don't think so, so get on board the Big Game Train and let's ride it down a 30 foot table. Regards Ken The Yarkshire Gamer
Episodes
Sunday Nov 21, 2021
Sunday Nov 21, 2021
Welcome to Episode 18 and today we have saved on jet fuel and stayed in North America for todays guest who is Curt Campbell.
Curt lives in Canada and has an excellent Hobby Blog called Analogue Hobbies.
Analogue Hobbies (analogue-hobbies.blogspot.com)
Each year for the last 12 years Curt has run a Painting Challenge over the Northern Hemisphere Winter Months (20 Dec to 20 Mar). Painters from all over the world have gathered together in a virtual Art Studio every year to encourage each other to make an big hole in their Lead (and plastic) mountains. The web page for the Challenge is below.
The Analogue Hobbies Painting Challenge (thepaintingchallenge.blogspot.com)
As always the chat is full of the usual features, the Big Game chat, the Quiz and the new feature Wargames Room 101 gets a new entry.
If you enjoy these Podcasts then why not nominate it for the Little Wars TV Caesar Awards, it would be great to grab a nomination in the Podcasts first year. Link to nominations is below.
I hope to have a couple of episodes out in December so stay tuned, until then
Sithee
Regards Ken
The Yarkshire Gamer
Comments
(1)
To leave or reply to comments, please download free Podbean or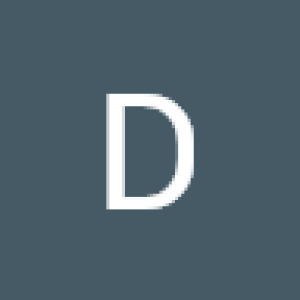 Another good episode, you are travelling the planet young Ken, make sure Yarkshire Airlines are up to date with their service schedules.